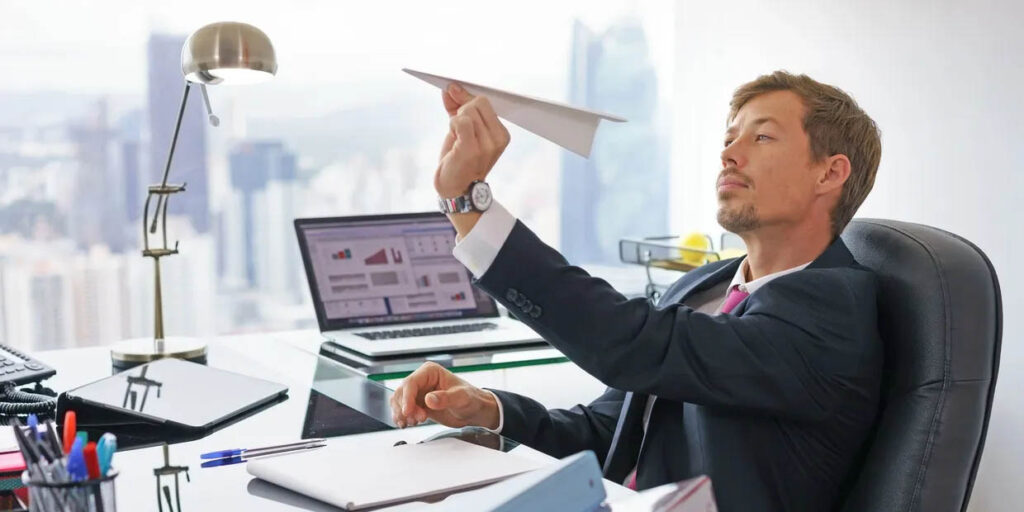 Commercial & Business Owner Insurance
Owning a business comes with its own set of risks. Do you lease or own the building you're operating in? How many employees do you have? Are they traveling for your business? Are they in homes? Do they use heavy equipment? These are all questions we ask when packaging your insurance. We come to understand your levels of risk and then insure against them.
Insurance is not a commodity you buy off-the-shelf like laundry detergent. Your insurance is customized to the specific needs of your business, no matter what type of business it may be. Talk to one of our risk management professionals today. It's fast, simple, and could save you with better coverage at lower rates.
Have a conversation with one of our advisors for a no-obligation assessment of your insurance needs. We will demonstrate the CalRose Insurance difference.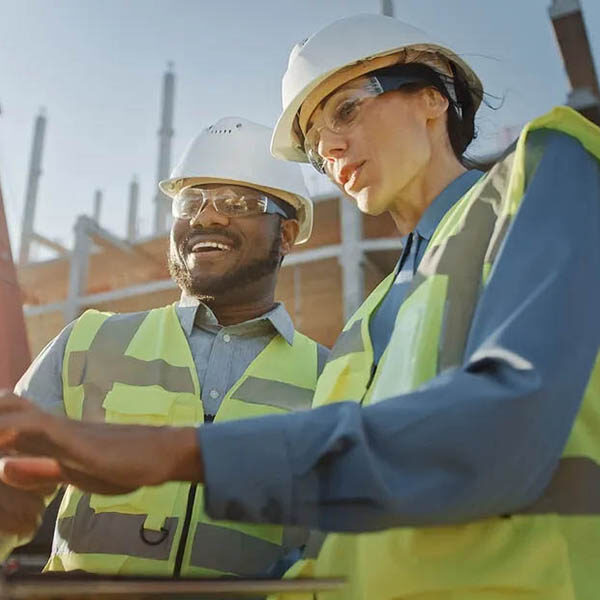 Contractors
We are exceptional at supporting the insurance needs of contractors.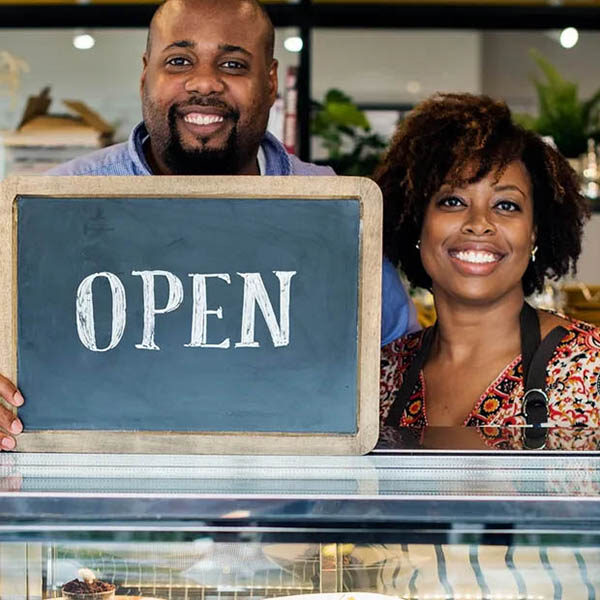 Small Business
We understand the specific needs of a small business owner. Simple, low-cost solutions.
Professional Liability
If you're an attorney, IT professional, or CPA we have the liability coverage you need.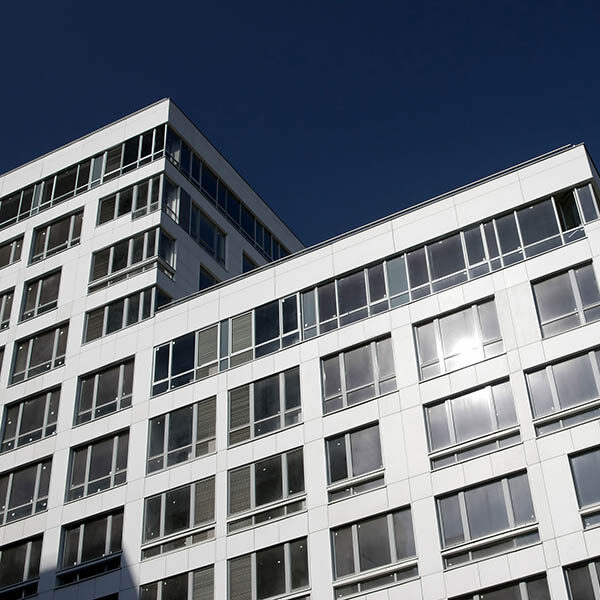 Commercial Building
Helping landlords and real estate investors insure their buildings & habitation risks.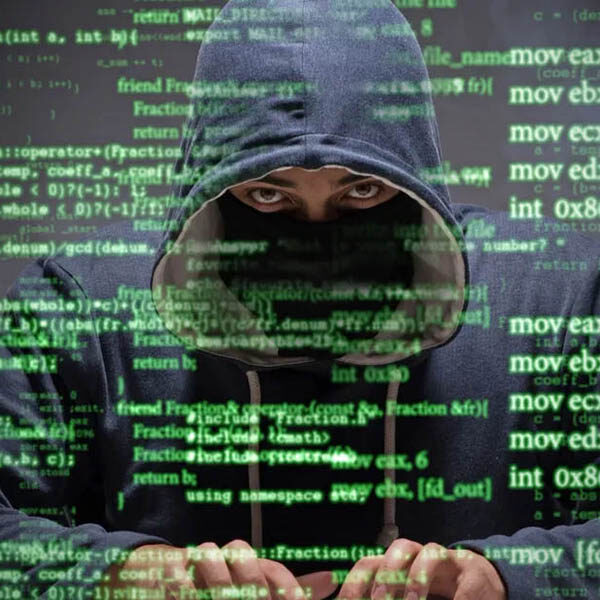 Digital Theft
We can protect your business from the financial harm of a data breach.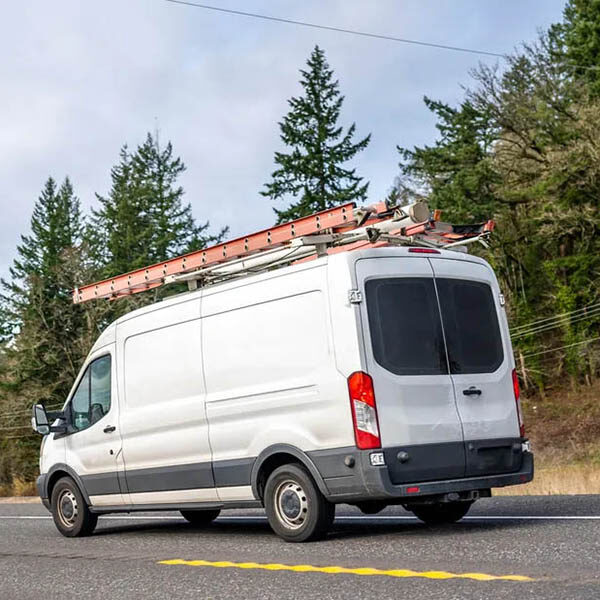 Commercial Auto
Improve your commercial auto insurance costs and coverage with one quick phone call.