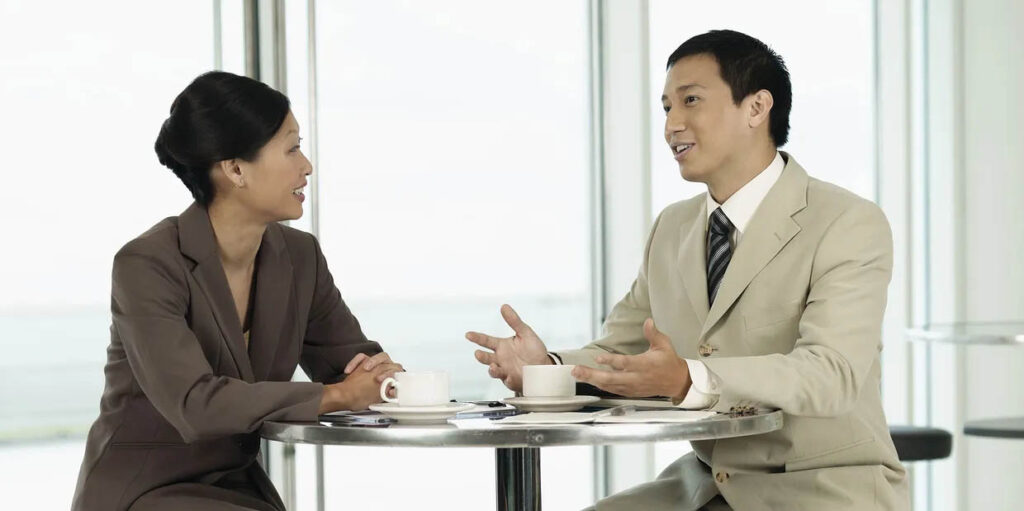 Professional Liability Insurance
Professional liability (also known as Errors & Omissions or Malpractice Insurance) protects your firm from other's financial losses due to your actions or advice. It's designed to protect your business when a deadline is missed, budget overruns, a breach of contract, or accusations of negligence, but the most important part is this coverage defends you once you are accused.  
Since this is a less common coverage who needs it anyway?
Accountants
Architects
Consultants
CPA
Doctors of All Kinds
Engineers
Real Estate Agents
Insurance Agents
Marketing Professionals
IT Professionals
Lawyers
If you're confused by any of this don't worry, we'll make the process easy. Give us a call and we can help you determine if this is something you need to be concerned with.
Have a conversation with one of our advisors for a no-obligation assessment of your insurance needs. We will demonstrate the CalRose Insurance difference.