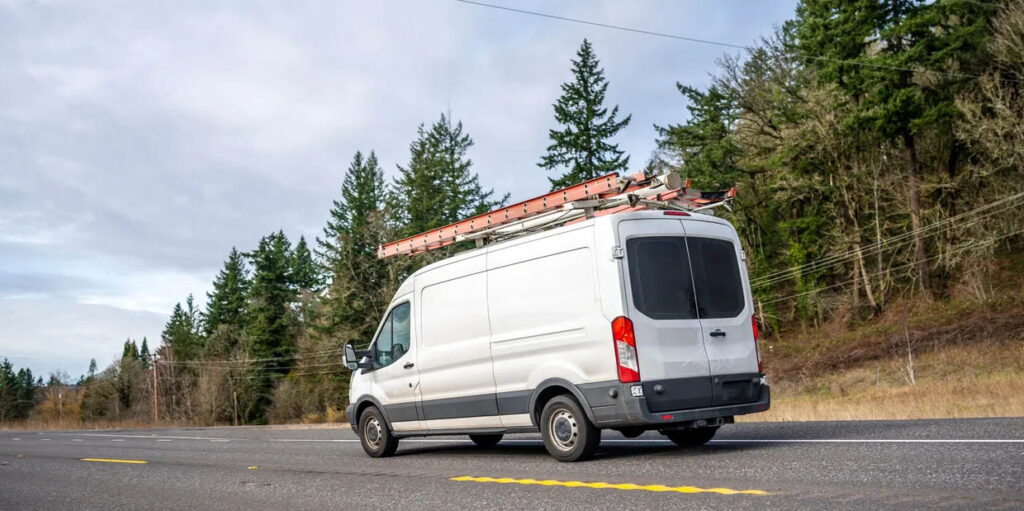 Commercial Vehicle Insurance
If you're in your personal car and doing work for your business, there is a really good chance your insurance won't cover you, which is why commercial auto insurance is often necessary. Whether you have delivery vans, heavy trucks, dump trucks, equipment trailers, or company cars they all can make a mess in an accident. As an entrepreneur, that is a problem you solve with insurance.
Commercial Auto Insurance is similar to personal auto insurance but has differences. Businesses with fleets (5 or more) often need much more coverage or special endorsements to satisfy DOT, PUC, or a contract.
Here are some examples of coverages only found in Business Auto Insurance.
Transportation Insurance
Cargo Coverage
Pollution Coverage (this seems crazy until one of your trucks rolls over on I-5 and pours gas into a creek.
The right commercial insurance should protect you, your business, and all the drivers in your commercial cars, vans, pickup trucks, or limos in an accident. You don't have to work one agent for your business insurance and a website for your auto insurance, that's to much hassle, so let us take care of it all for you. As your commercial agency, CalRose Insurance can take watch out for your whole business, especially your commercial fleet.
Have a conversation with one of our advisors for a no-obligation assessment of your insurance needs. We will demonstrate the CalRose Insurance difference.