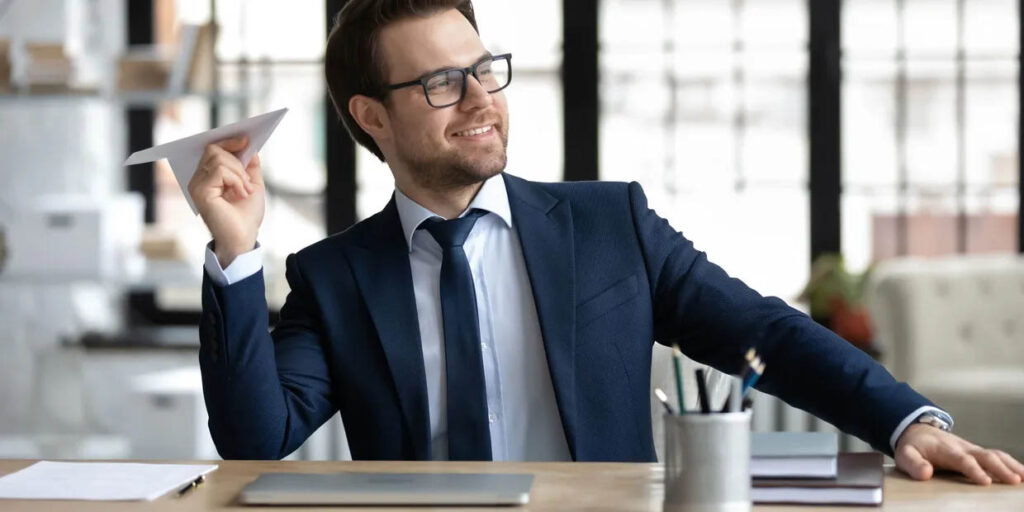 Commercial Property Insurance
As a landlord or commercial building owner, your buildings are the most valuable assets you have. When we work with people who own multiple commercial properties with multiple LLCs we begin with detailed conversations about their goals. We can then put together an insurance location cost report, which breaks down insurance cost per location, making it easy to do Triple Net calculations. 
For building owners, we often recommend coverages like these.
General Liability: General Liability can protect your business when it's responsible for bodily injury or property damage to others.
Building Coverage: This coverage obviously is meant to rebuild the building, including any improvements.
Business Property Insurance: Also known as "Contents" coverage, this can replace most things you would take with you if you moved your business.
Ordinance and Law: If you have an older building and it's damaged, the city or county may require you to bring the whole building up to current building codes even if only a part of the structure is damaged or even tear down the whole thing. If you don't have ordinance and law coverage, you may have to pay out of pocket just to make the government happy.
Loss of Rents Coverage: If damage to your building makes it impossible for you to serve your customers, you need "Loss of Income" coverage known as "Business Income" coverage. This is intended to replace the income you are normally would have had if nothing bad would've happened."
Earthquake Insurance: This covers damage to your building or property resulting from an earthquake.
Flood Insurance: Let's make this perfectly clear, "flood" is not water damage, even though it looks the same. Flood is when water comes up from the ground or a body of water. A good example would be a tsunami, tidal wave, or rivers that overflow their banks.
These are general explanations but every policy is different, so always refer to your own insurance policy to verify the details of your coverage.
CalRose Insurance can help you find the gaps in your insurance, better protecting you from the bad things that could happen to you. Get a free assessment today!
Have a conversation with one of our advisors for a no-obligation assessment of your insurance needs. We will demonstrate the CalRose Insurance difference.