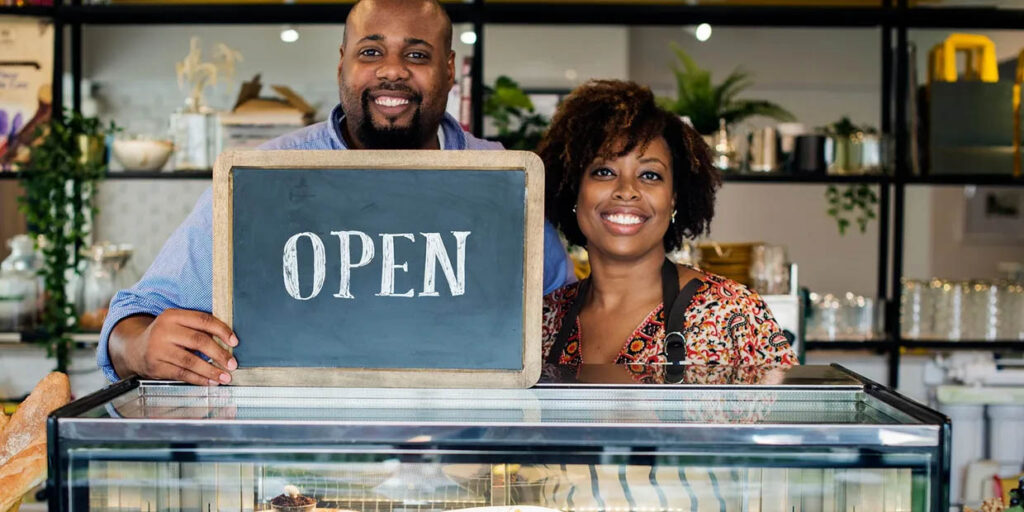 Insurance for Small Business
The right coverage for your business depends entirely on the type of business you have. CalRose Insurance can design a specialized package based on your property, liability, and casualty needs. We can identify factors that, when addressed properly, could reduce your cost.
Building and Business Property: Building coverage obviously is meant to rebuild the building including any improvements. Business Property Insurance also known as Contents coverage, covers a lot of things. Anything you would take with you if you moved your business, is likely covered by your Business Property coverage.
General Liability: General Liability can protect your business when it's responsible for bodily injury or property damage to others.
Personal & Advertising Injury: This coverage deals with a few different kinds of situations, the most common of which are an infringement of copy write, reputational harm like slander, and malicious prosecution.
Contractual Liability: Most contracts have hold-harmless and indemnity agreements in them, putting contractual liability on the contractor. If you can be sued by what's on paper, you need this coverage.
Loss of Income: If damage to your building makes it impossible for you to serve your customers, you need "Loss of Income", also known as "Business Income" coverage. This is intended to replace the income you normally would have had if nothing bad happened.
Employment Practices Liability: In the age of the internet and #metoo most businesses will not survive a lawsuit without this coverage. This protects your business from allegations of wrongful termination, discrimination, workplace harassment, retaliation, and wage discrimination.
Workers Compensation: Workers compensation is a broad insurance program that does a lot of things for your employees in case they are injured while on the job. It takes care of medical bills, income for disability or injury, rehabilitation, and career replacement education.
Stop Gap Coverage: protects an employer when they are accused of not providing a physically safe work place.
Commercial Auto: Insures your cars, trucks, vans, specialized trucks, or any vehicles used for business purposes.
Errors and Omissions: This protects you if you make a mistake that causes a financial loss to a client.
These are general explanations but every policy is different, so always refer to your own insurance policy to verify the details of your coverage.
Additional Insurance We Offer:
Flood Insurance
Data breach / Cyber Liability Insurance
Directors and Officers Liability aka D&O Insurance/Management Liability
Transportation Insurance
Equipment Coverage
Crime Coverage
Money and Securities
Umbrella / Excess liability insurance
Have a conversation with one of our advisors for a no-obligation assessment of your insurance needs. We will demonstrate the CalRose Insurance difference.