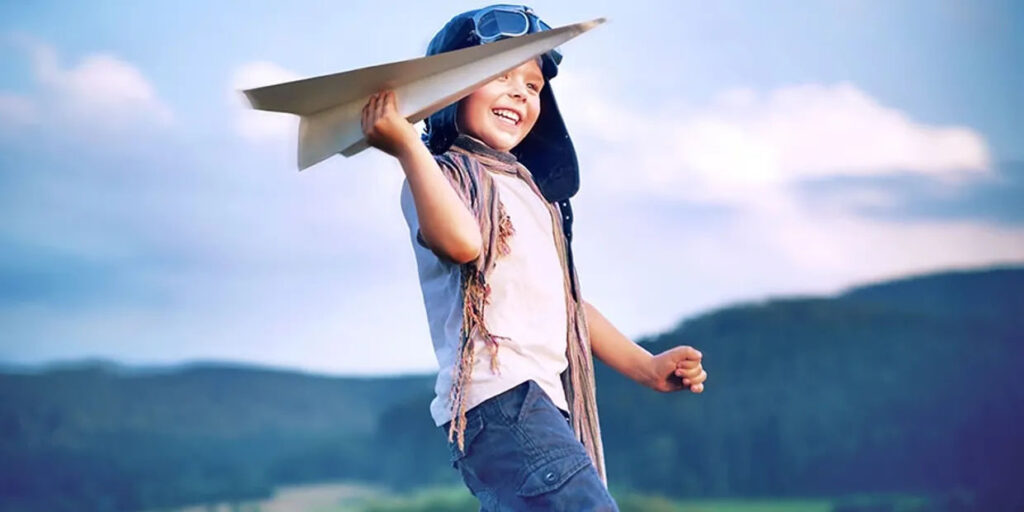 At CalRose Insurance, Inc, we help individuals and families find the coverage that meets their lifestyle - what they own, who they need to protect, and where they want to go. As an independent agency, we can provide coverage tailored to you, saving you money while providing the most coverage for your dollar. Talk to one of the risk management professionals today.
Have a conversation with one of our advisors for a no-obligation assessment of your insurance needs. We will demonstrate the CalRose Insurance difference.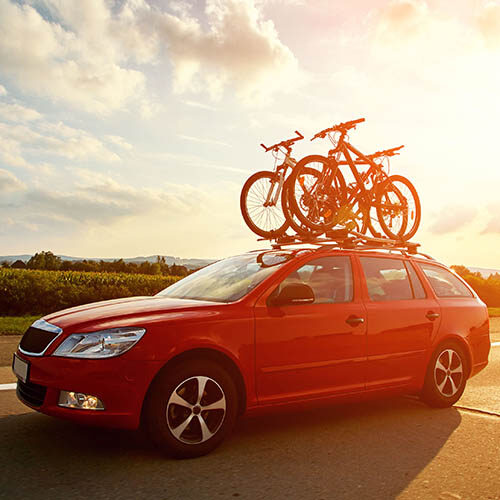 Auto
We'll help you find the balance of coverage and cost that's right for you.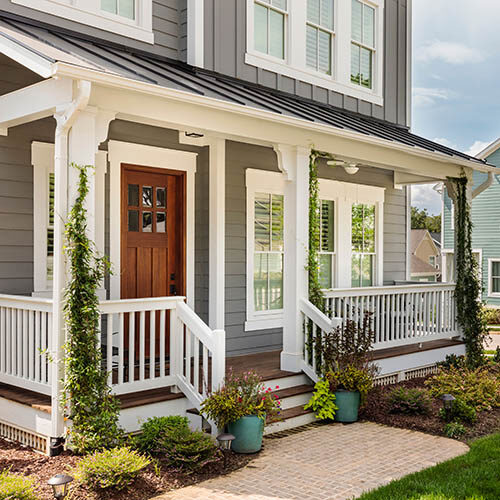 Home
Protect your home from fire, theft, vandalism, and more.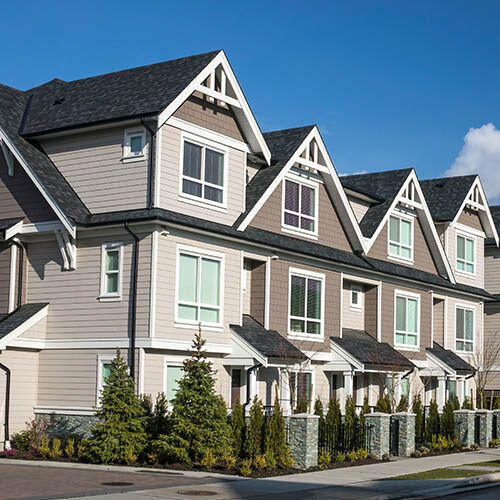 Condo
Condo owners have unique needs we can cover.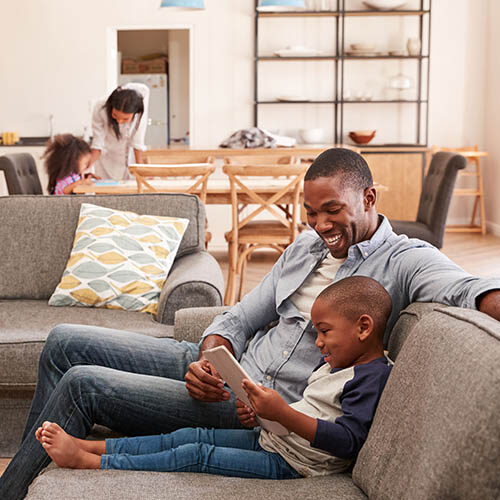 Renters
Protect what you own from fire and theft.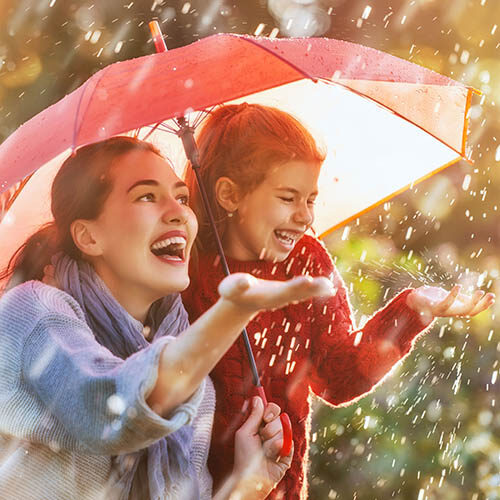 Umbrella
Maximize existing coverage for pennies on the dollar.