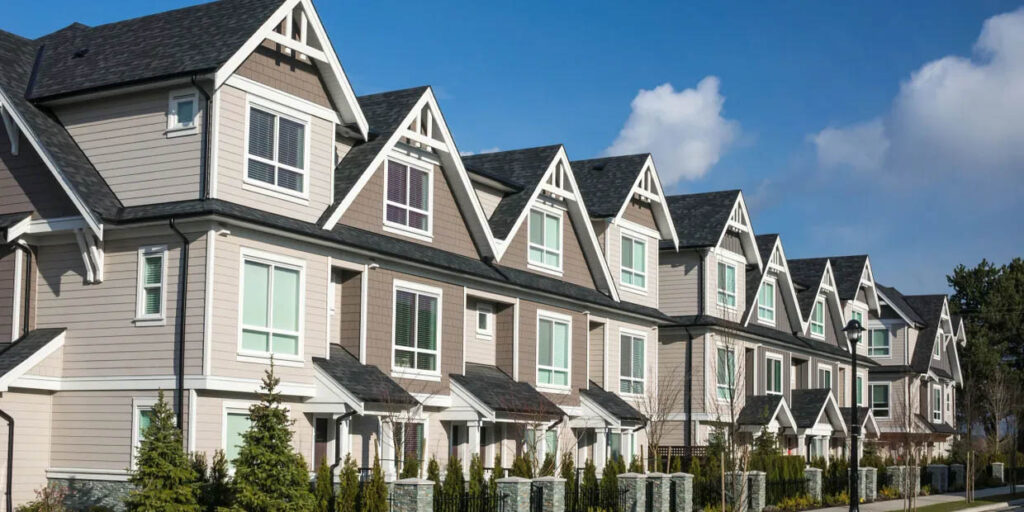 Condo insurance covers your condo unit where your condo association insurance stops. Your association typically insures the physical structure/building and other common areas. Association by-laws vary, but condo owners are generally responsible for the interior of their unit, or from the drywall in. Things like your floors, walls, cabinets, and fixtures are your responsibility.
It's extremely important for you to have the right insurance to pick up where your Association's policy drops off. CalRose Insurance can help review your Association's policy and recommend ways to better complete the insurance circle for your home.
Condo insurance for Townhomes
It's also important to understand that some townhomes are insured like condos, and therefore require the same type of insurance coverage. If you live in a townhome, be sure that you have the correct type of insurance.
Calrose Insurance, Inc is here to help. A quick call to us can answer your questions and get you on your way to better protect your home.
Have a conversation with one of our advisors for a no-obligation assessment of your insurance needs. We will demonstrate the CalRose Insurance difference.