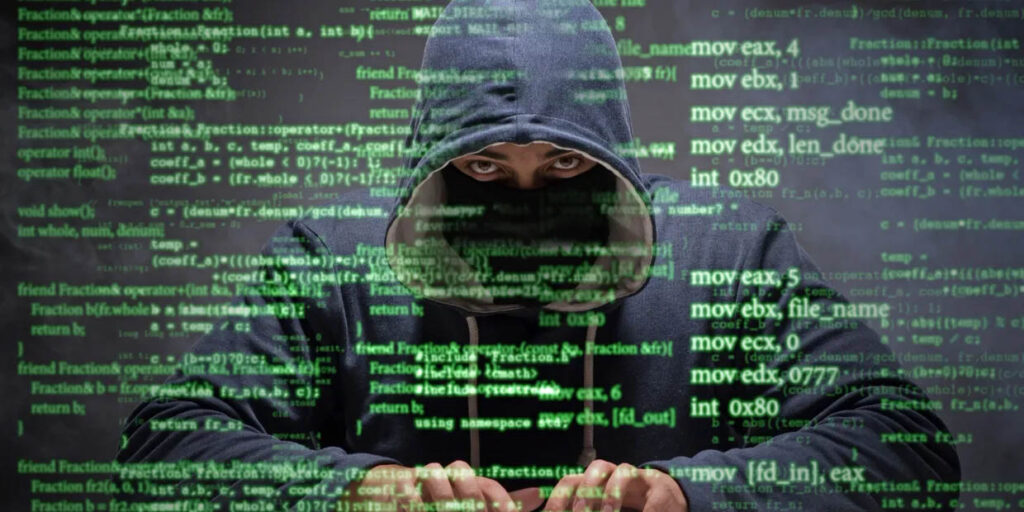 Hacking And Data Breach Insurance
As businesses have moved more and more online, hackers have increasingly taken advantage. Based on recent data, there is a hacker attack every 39 seconds; hackers steal 75 records every second; 50% of all small businesses that are hacked shut down permanently, and now hackers even sell their malware software as a service to other criminals.
Insurance protection can help deal with the financial troubles of a cyber-attack. The right insurance can cover the financial costs associated with restoring or replacing company records or software. It can also cover liability expenses should customers' sensitive information be compromised."
Many insurance agents don't understand cyber security risks or how to guard against them, we are different.
Protect Your Business From:
• Notification and credit monitoring costs for others and if you don't do this quickly enough, you'll also get a fine from the government on top of it.
• Depending on the type of data loss you could be responsible to pay up to $700 per individual whose information is lost or exposed.
• Loss of all your client data and systems, your client management system, accounting system, your CRM, in a hacking event all of that can be held ransom or destroyed with one click.
• A completely empty bank account. Hackers often impersonate people and gain bank information, then they drain the whole account.
CalRose Insurance is one of the few agencies with an understanding of the coverages needed by businesses to protect their digital assets. Call us today to assess your risks.
Have a conversation with one of our advisors for a no-obligation assessment of your insurance needs. We will demonstrate the CalRose Insurance difference.