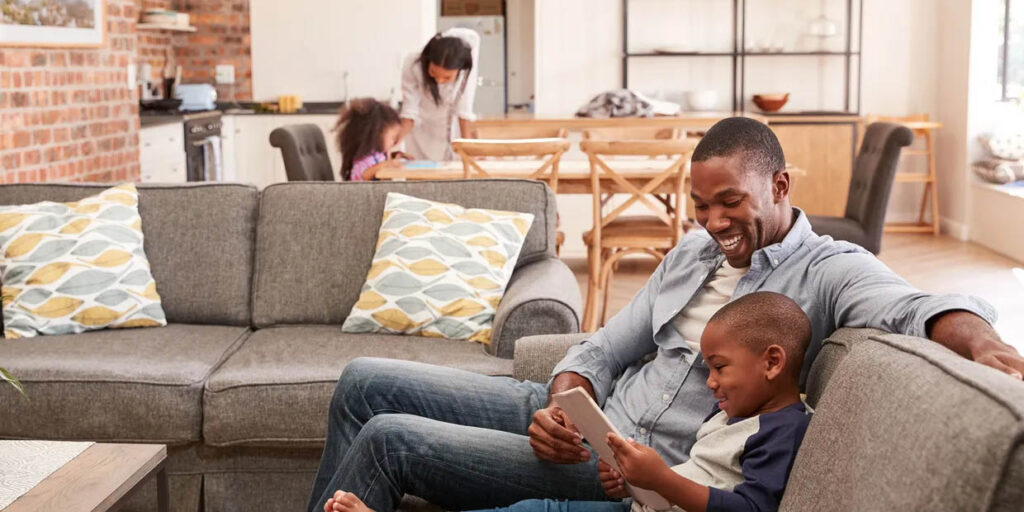 Just cause the landlord has insurance, doesn't mean your stuff is protected it from fire and theft. A landlord's policy covers the building, but not your personal things. If you rent, you should have renters insurance. Depending on how much coverage you choose to buy and what deductibles you select, coverage can start as low as $10 a month. It's one of the cheapest policies you can get.
Common Items Included:
• Electronics and appliances (television, computer, etc.)
• Furniture and clothing
• Pay for living expenses if the property is uninhabitable due to a covered loss.
• Accidental bodily injury or property damage to others.
• Jewelry: Renter's insurance offers limited standard coverage. If you have an extensive jewelry collection you may also need "Scheduled Personal Property" coverage.
Added Coverage for Renters
Scheduled Personal Property: This coverage gives the broadest coverage possible for collectibles like jewelry, guns, and sports equipment, anywhere in the world.
Talk to CalRose Insurance today to see how easy it is to get something so important to you.
Have a conversation with one of our advisors for a no-obligation assessment of your insurance needs. We will demonstrate the CalRose Insurance difference.