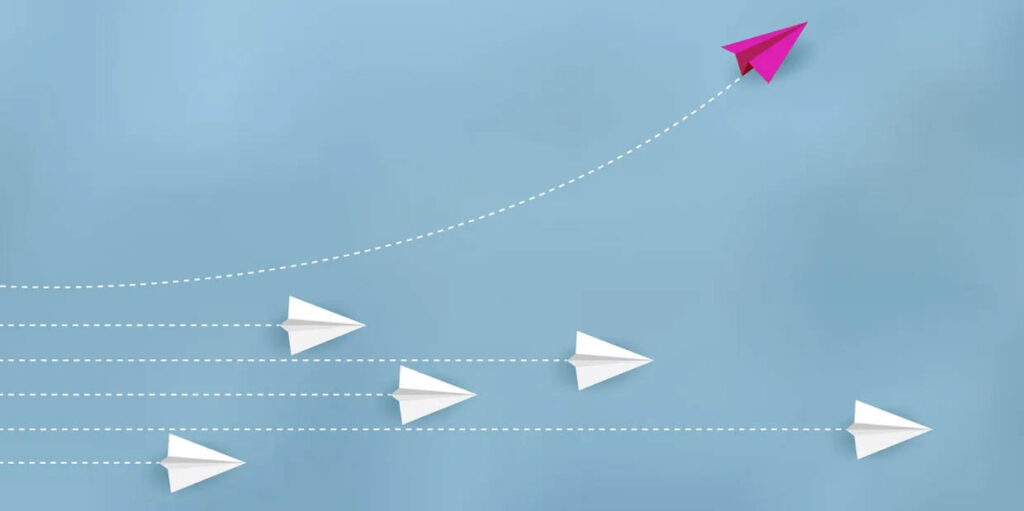 CalRose Insurance is an independent agency, free from the influence of any one insurance carrier.  Why is that important to you? Everybody is different. Each of us owns different things. We own businesses, boats, motorcycles, and all different types of cars. Because of this, our risks are all different too, requiring insurance that protects better against those risks.
It's pretty much impossible to the best at everything right? So how is it every insurance company says they give the best coverage at the best price? Because for the most part that isn't true, each insurer has their strengths and weaknesses. As an independent agency, we can help assess insurer's and your risks and see which combination makes the most sense for you. A website can't do that, it take's a person.
Independence is what Don Layson knew would benefit his customers most.  Insurance is not a commodity. It is a vital component of your financial future. It's important for you to have coverage that's specific to your needs. Don Layson has built CalRose Insurance to meet those needs, now and for generations to come.
Have a conversation with one of our advisors for a no-obligation assessment of your insurance needs. We will demonstrate the CalRose Insurance difference.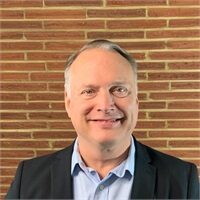 Don Layson
Don began his career in the insurance industry in 1985. He purchased Driver's World Insurance in 2012, which became Calrose Insurance in 2018. In Don's free time his priorities are his faith, family, and music. Don vacations in Hawaii.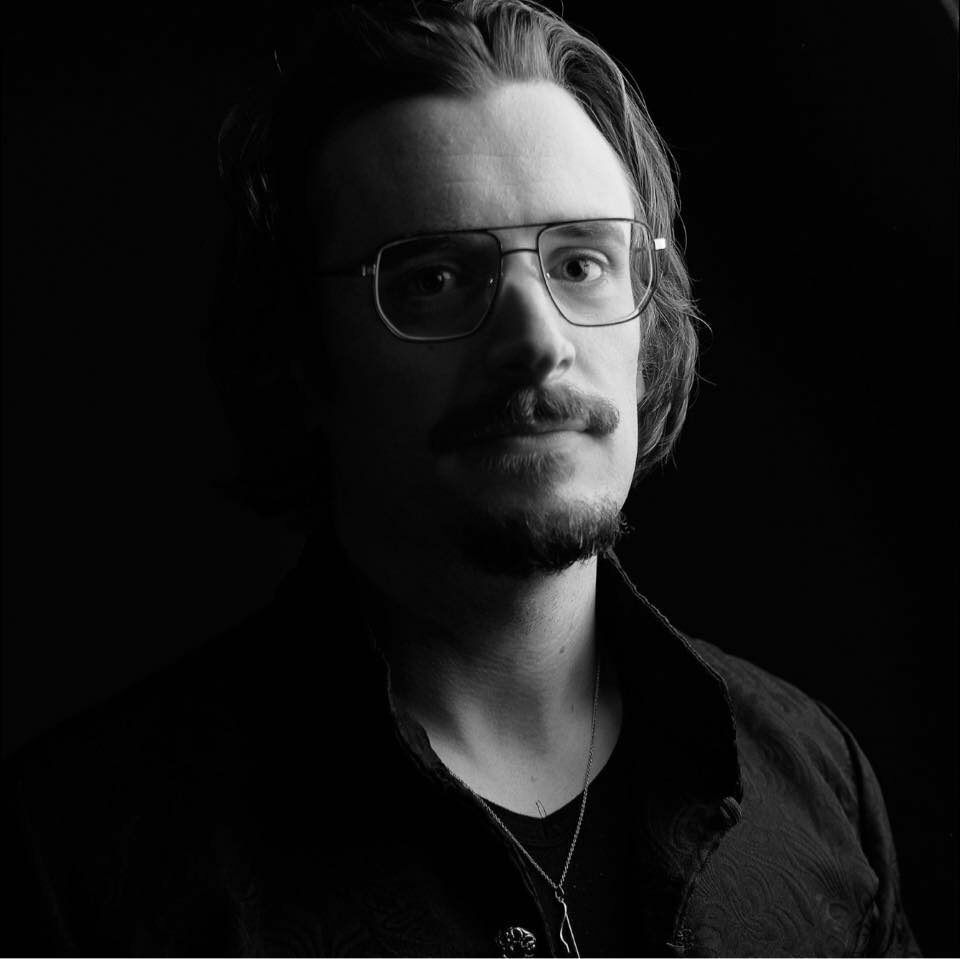 Matt Layson
Coming from a long line of insurance professionals going as far back as his great-grandfather, Matt believes it is in his blood. He is a wealth of insurance information that he shares with his customers. 
He loves music, coffee, video games and working out.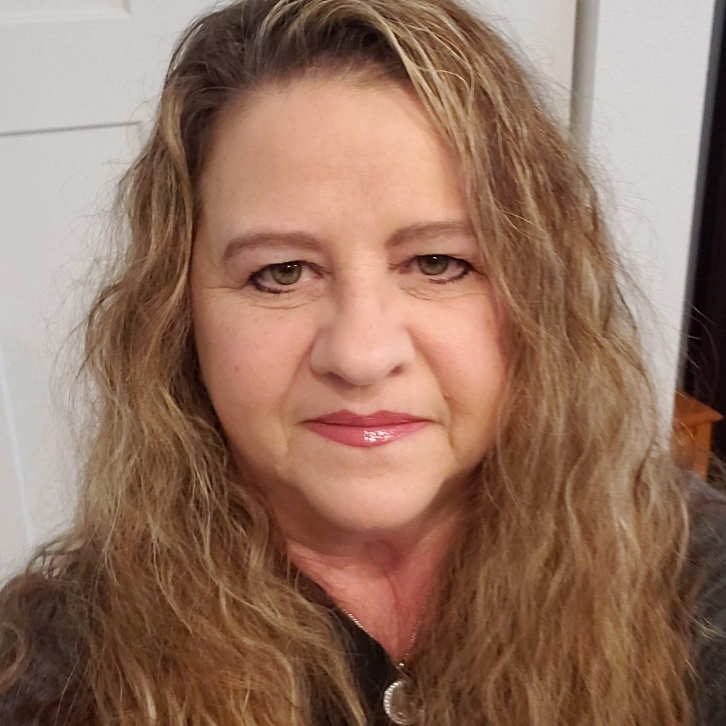 Tammy
Tammy has been in the insurance industry since 1997. She is here to help people make good decisions about insurance and help them understand coverages.
When she is not working she likes to read, walk (even in the rain), and hang out with her family.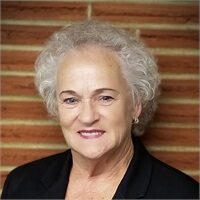 Sue
Sue began working in the insurance industry in 1967. In 2016 the agency she owned was sold to Calrose Insurance and Sue stayed on as Agent/CSR and retired as of 2023.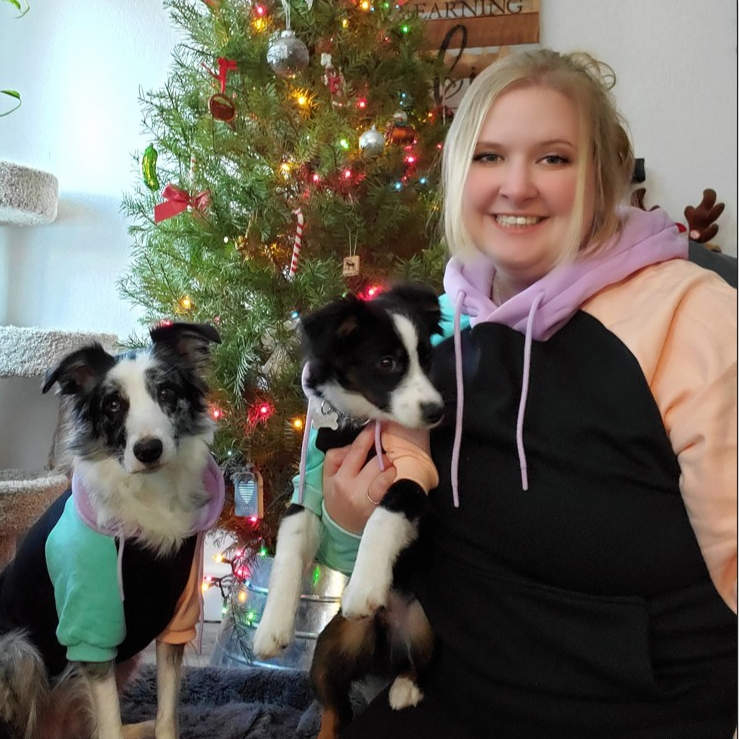 Ashley
 Working in the industry since 2012, she joined Calrose in 2016. She loves working one-on-one with customers, using her vast insurance knowledge to solve their insurance needs. Away from work, Ashley enjoys making things grow, hiking, and camping (weather permitting).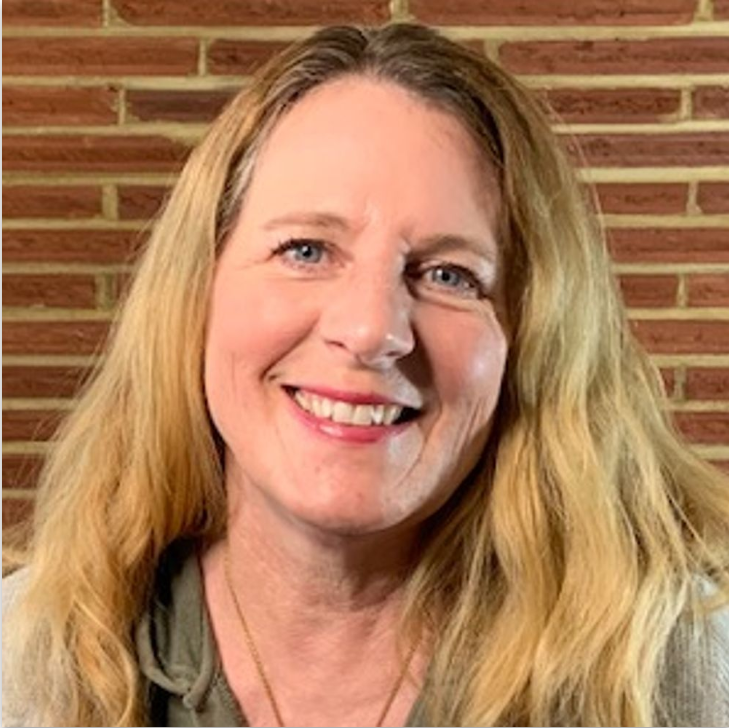 Debbie
 Working for her dad at his insurance office when she was 16, Debbie was raised on filing, typing, and answering the phone. Insurance is in her family's DNA. After the kids arrived she stayed home to be with them, later rejoining the insurance industry with Calrose Insurance.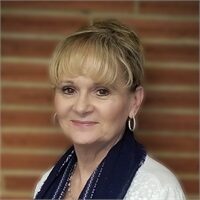 Elizabeth
Elizabeth has been in the industry for 40 years but does a lot more than that. In her free time when she is not being "mom" to her Jack Russell terriers, you will find her in her kitchen creating her soon-to-be-released cookbook, as well as on the trail with her husband and dogs.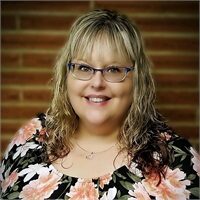 Mary Jo
Beginning her insurance career in 2002, Mary Jo joined CalRose in 2018 where she foces on commercial insurance. She and her husband love visiting Vegas, and go almost every year without fail. Mary Jo is always on the lookout for the next fun glittery cup or purse.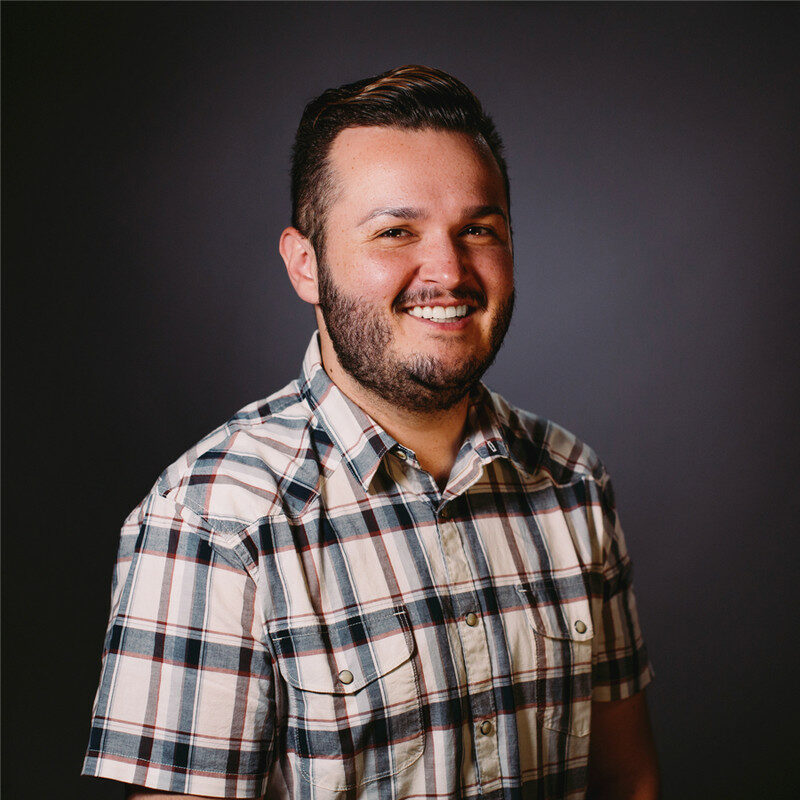 John
John began his career with USAA in 2014 and has since enhanced his specialization of personal lines insurance at Liberty Mutual and the AmFam Group. He is Arizona raised, and recently relocated to the Portland metropolitan area. In his free time he enjoys video games, concerts, comedy shows, and international travel.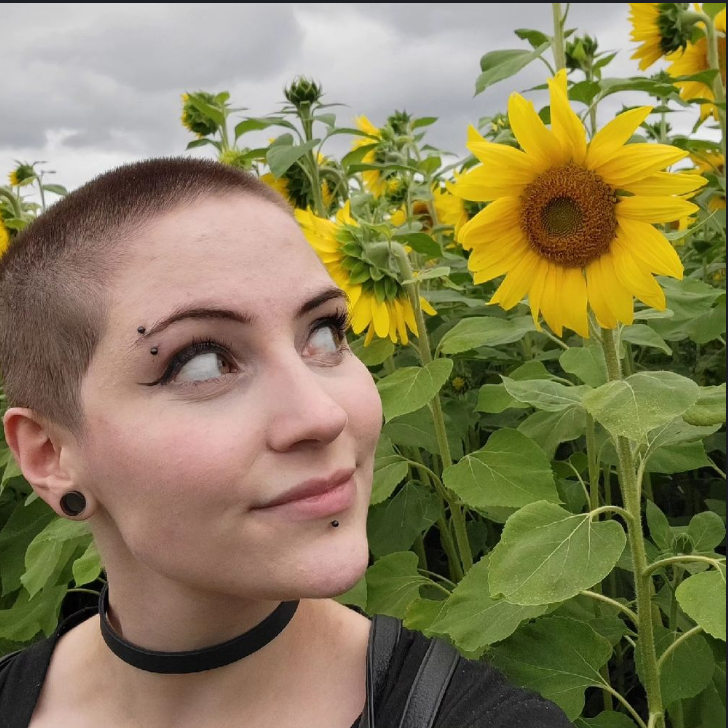 Rachel
Fresh out of insurance school, Rachel is ready and excited to learn insurance in the real world. On the weekends you can find her with her 2 Chow Chow dogs out on the mountain trails. During the rainy season, she'll have her sewing machine out and a warm cup of tea!