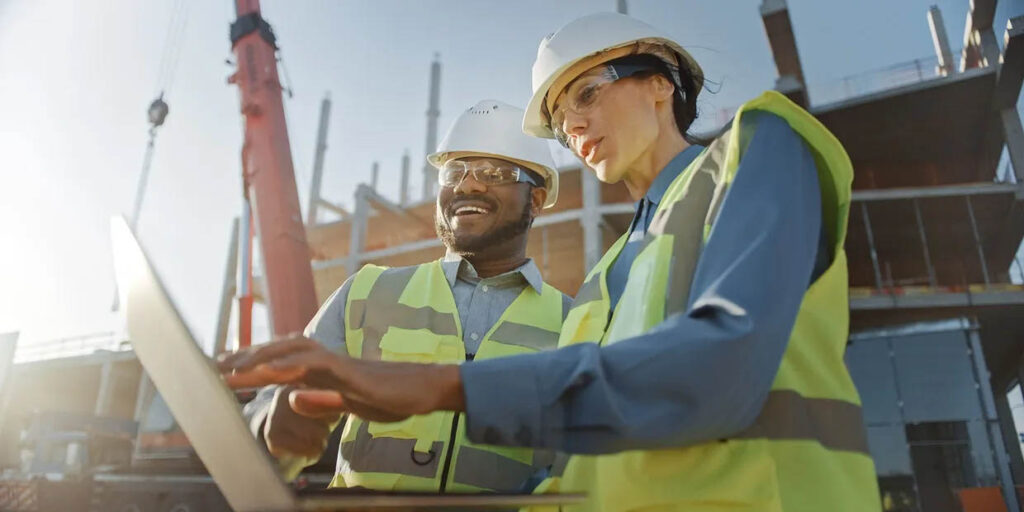 Insurance for Contractors
There are many types of specialty contractors and general contractors, and we are familiar with them all. If you're just starting your contracting business, we routinely help folks just like you get their contractor's license for the first time. For our larger more experienced contractors, we help them navigate all of the crazy insurance certificate requirements.
General liability: The foundation of all contractor insurance coverage is a general liability policy. This coverage can protect your business when it's responsible for bodily injury as well as property damage to others.
Employment Practices Liability: In the age of the internet and #metoo most business will not survive a lawsuit without this coverage. This protects your business from allegations of wrongful termination, discrimination, workplace harassment, retaliation, and wage discrimination.
Contractors Equipment: If your work requires things like lifts, excavators, pumps, and specialty tools that you couldn't work without, we can protect it.
Workers Compensation: Workers compensation is a broad insurance program that does a lot of things for your employees. In case of injury or disability, the coverage takes care of medical bills, income, career replacement education, and rehabilitation.
Stop Gap Coverage: protects an employer when they are accused of not providing a physically safe work place.
Advertising Personal Injury: Covers the risk of damaging another's reputation or causing a loss through slander, libel, or false advertising claims.
Contract Liability: This covers you in a contract dispute. It is not always included in general liability coverage so verify that you carry this coverage with your insurer.
• License Bond (Surety Bond): A contractor's license bond is not insurance, but protects the public when there is a financial dispute on the project. This is required by Washington state to be a licensed contractor.
• Bid and Performance Bond: This type of bond is often required when bidding on large projects. This bond guarantees the job will be completed on time and within the budget, if that doesn't happen the bond company will find a contractor who will do the project.
Commercial Auto: Insures your cars, trucks, vans, specialized trucks, or any vehicles used for business purposes.
Products and Completed Operations: Protects the business if the product you sell or the work you do, causes bodily injury or property damage to others."
Errors and Omissions: This protects you if you make a mistake that causes a financial loss to a client.
These are general explanations but every policy is different, so always refer to your own insurance policy to verify the details of your coverage.
Have a conversation with one of our advisors for a no-obligation assessment of your insurance needs. We will demonstrate the CalRose Insurance difference.